Introducing TheFastHost
As a leading edge in the web hosting arena, TheFastHost is committed to delivering robust and superior web hosting services to facilitate your essential digital platforms, be it websites, applications, e-commerce stores, forums or other online avenues. Our platform is meticulously engineered for performance, ensuring an optimized hosting experience that eliminates the stress and uncertainty typically associated with web hosting. Our service is an embodiment of reliability and performance, designed to meet your mission-critical hosting needs, enabling you to focus on what matters most - your digital success.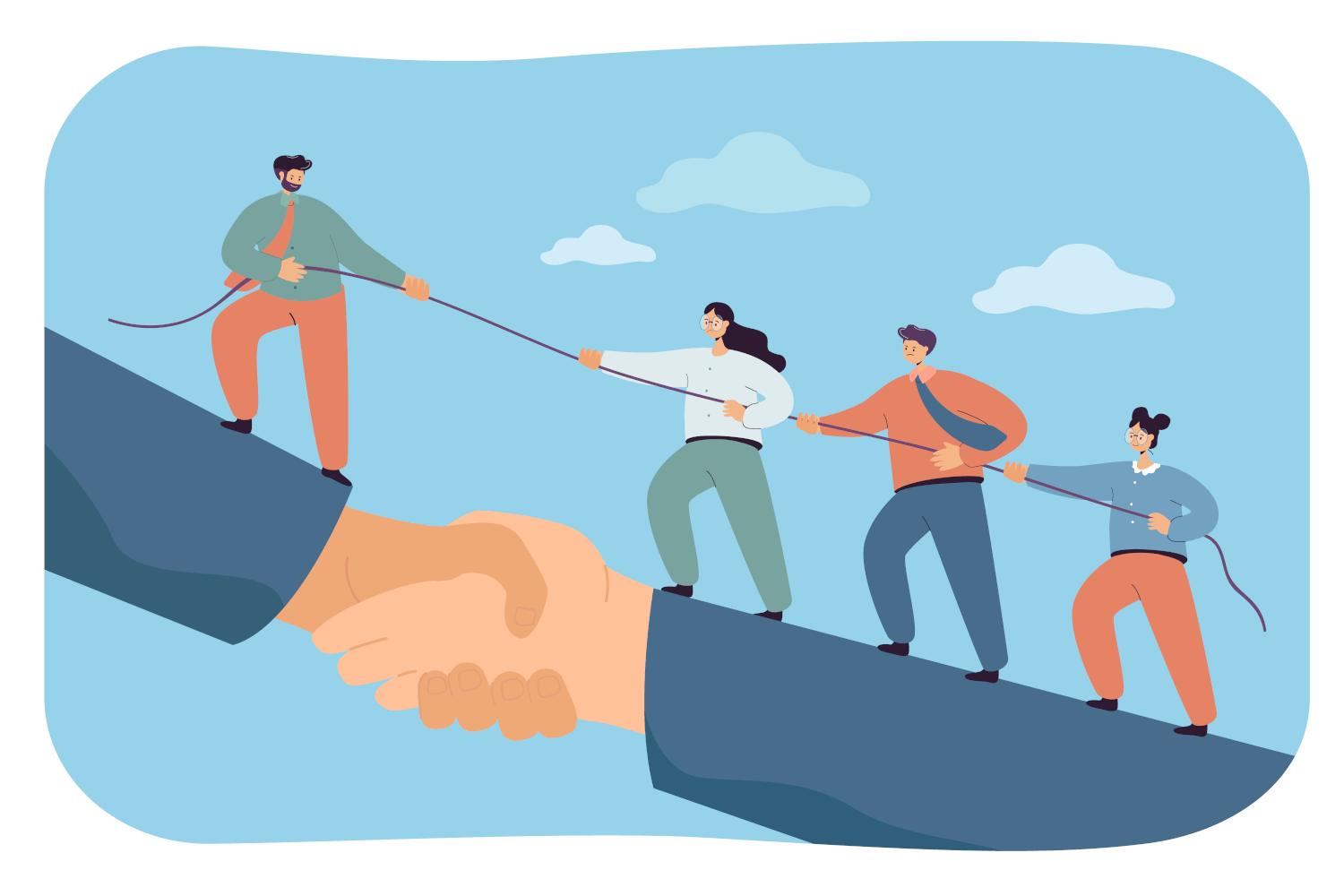 Our Premier Offerings
Leveraging the speed and reliability of Solid State Drives (SSD), our web hosting services are not only effective but also budget-friendly. We make web hosting easy and economical, starting at just $0.83 per month with our annual hosting plans.
With TheFastHost, you can enjoy the advantage of high-speed SSD hosting without breaking the bank. We are dedicated to providing you with the most efficient hosting solutions, ensuring your website's smooth operation and accessibility. Our hosting service is designed to be user-friendly, enabling beginners and seasoned webmasters alike to manage their websites with ease.
Our cost-effective hosting plans are backed by robust infrastructure and responsive customer support, ensuring that you receive the best value for your investment. We prioritize your website's uninterrupted performance, offering an affordable and reliable solution to your hosting needs.
Choose TheFastHost today, and experience the seamless operation of your digital platforms, optimally supported by our high-quality, affordable web hosting services.